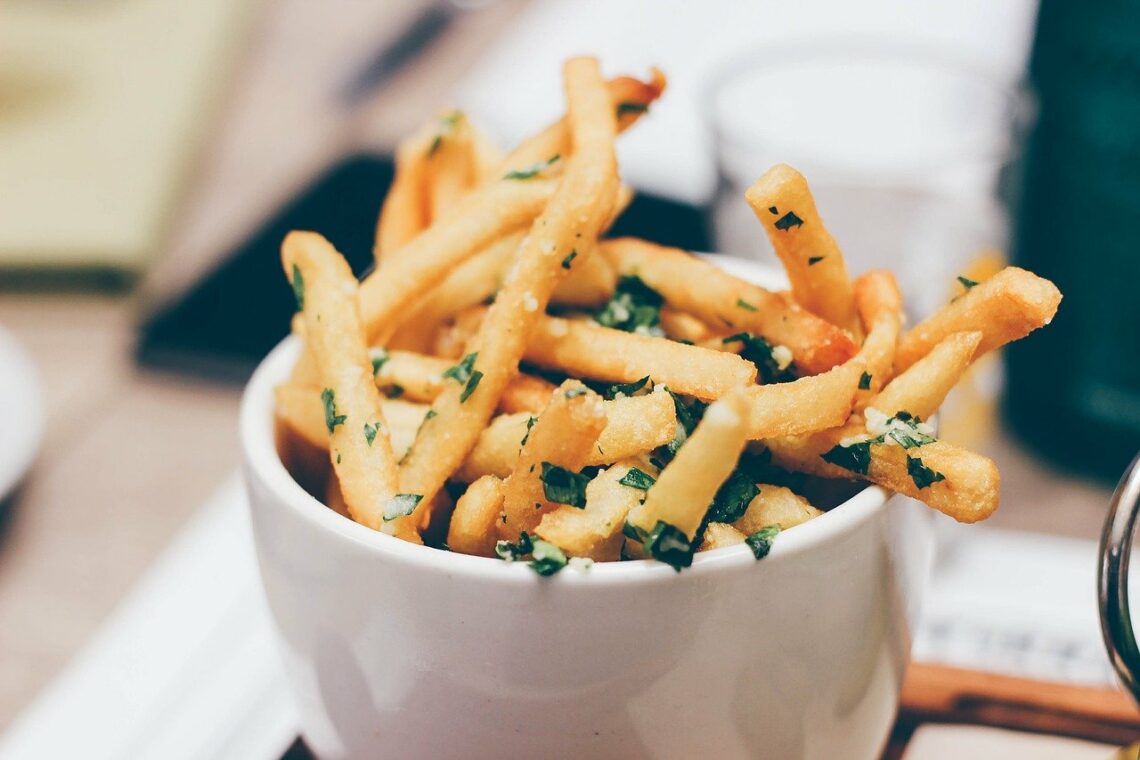 FRESH CHEESE DESSERT WITH CHERRIES AND BRITTLE
Sometimes I have to wonder myself how quickly the years go by. "You can tell how old you're getting by the children," my grandma used to say, and somehow I never really wanted to be true to that. But she was right. For once I'm not even thinking about my son, but about my cousin. If you want to see more food, click here: https://www.independent.co.uk/topic/Food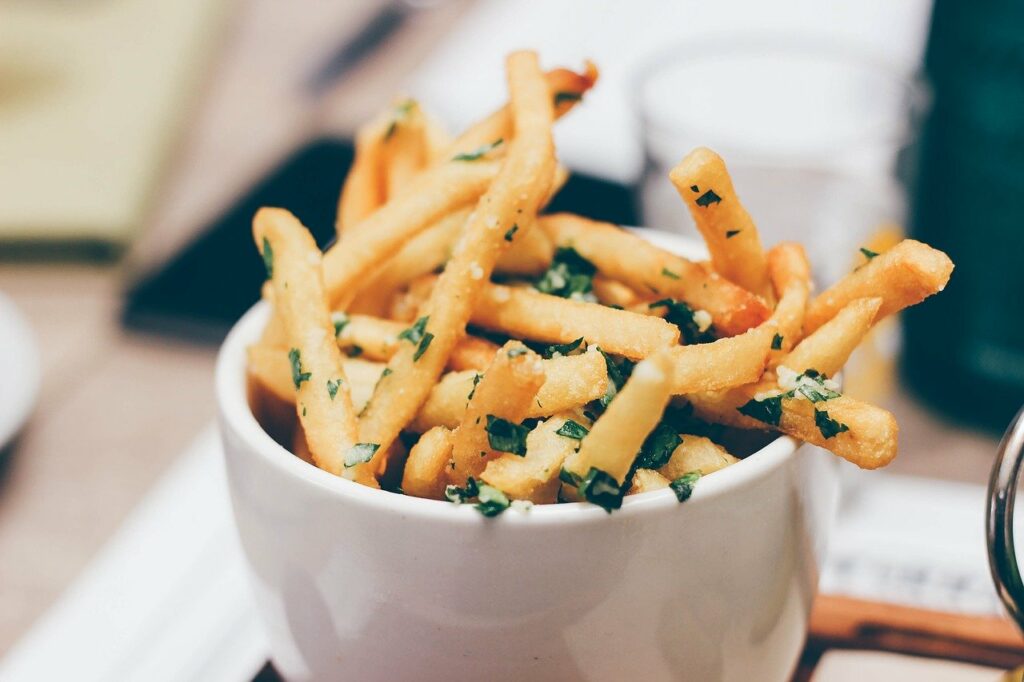 She is now over thirty years old and her tree, her cherry tree, is just as old, to be precise. My aunt and uncle planted it when she was born. I have also seen it "grow up" and was happy to see it bloom beautifully in spring and wear many cherries in summer. I also benefited from it and dusted some cherries or plastered them on the spot.
MY SUMMERY CREAM CHEESE DESSERT WITH CHERRIES AND BRITTLE
Sweet cherries therefore not only have this wonderful taste for me, which I love very much. No, they also provide me with lots of nice memories of many past summers with the Family. That's why I thought it was time to dedicate a dessert recipe to the cherry itself. With a cherry layer dessert. Combined with a not too heavy cream for which I used cream cheese among other things. I have also been tempted for a long time to make my own brittle to give a dessert a cherry note.
HOMEMADE BRITTLE – EASIER THAN YOU THINK
I thought for a long time, making brittle is too complicated, but if you follow a trick it is quite easy. Namely, literally leaving the sugar in the pan alone for a while. That is, let it melt in a coated pan (or pot) on a low heat without stirring. When it has melted add some butter until it caramelises light brown and then immediately stir in the almonds. This is it. And if it does not work the first time? Never mind, just try again.
THE CHERRY LAYER DESSERT TASTES DELICIOUS EVEN WITH OTHER SEASONAL FRUITS
By the way, you can simply swap the cherries for cherries from the jar for cream cheese dessert with cherries and brittle. It doesn't matter whether you use sweet cherries or sour cherries. The latter are not so much sour because they are marinated with sugar. Or you can simply use completely different fruits of the season.
Other delicious quick desserts with summer fruits are my berry layer dessert with curd cheese and cream cheese, my strawberry yoghurt dessert with coconut confectionery or my yoghurt cantuccini dessert with peaches.
For cherry fans I can recommend my simple cherry cake with marzipan and sprinkles as well as my chocolate cake with cherries and chilli.
STRAWBERRY YOGHURT DESSERT WITH COCONUT CONFECTION
My sense of time is still not much better in these darn Corona times. Which day of the week, which date, which month, all the time I have to think twice in which time period I am at the moment. On top of that, the weather is going crazy. First it's called rain, then the sun is shining, at the moment it's freezing cold but supposedly it's getting warm again.
To freak out. Fortunately there are some reliable things, like the harvest time of my beloved strawberries. The domestic season is finally picking up speed this month and you can get the sweet little ones more and more often from regional cultivation. You can rely on them. I like to eat strawberries just like that or cut them into my morning muesli. But also simply sugared, with a little cream, they simply taste heavenly.
Strawberries are of course the perfect candidate for cakes and desserts. I already have my ultimate strawberry cake recipe, I don't have to think about it. But every year during the strawberry season I think about the dessert variation in which the little red ding dongs could still look good.
A NICE MEMORY – STRAWBERRY YOGHURT DESSERT WITH COCONUT CONFECTIONERY
I remembered a dessert that I had seen in a cooking magazine a few years ago and prepared for a girls' evening. Strawberries combined with crushed coconut-almond confectionery, a very tasty combination. However, the dessert was in addition to the sweet confectionery with lots of cream and sugar and therefore very powerful. So for my experiments I simply took my beloved cream yoghurt, also Greek yoghurt, as a basis. It is simply perfect for use in desserts because it is not so powerful. With the sweetness of coconut confectionery, it makes a delicious dessert combination, called strawberry yoghurt dessert with coconut confectionery.