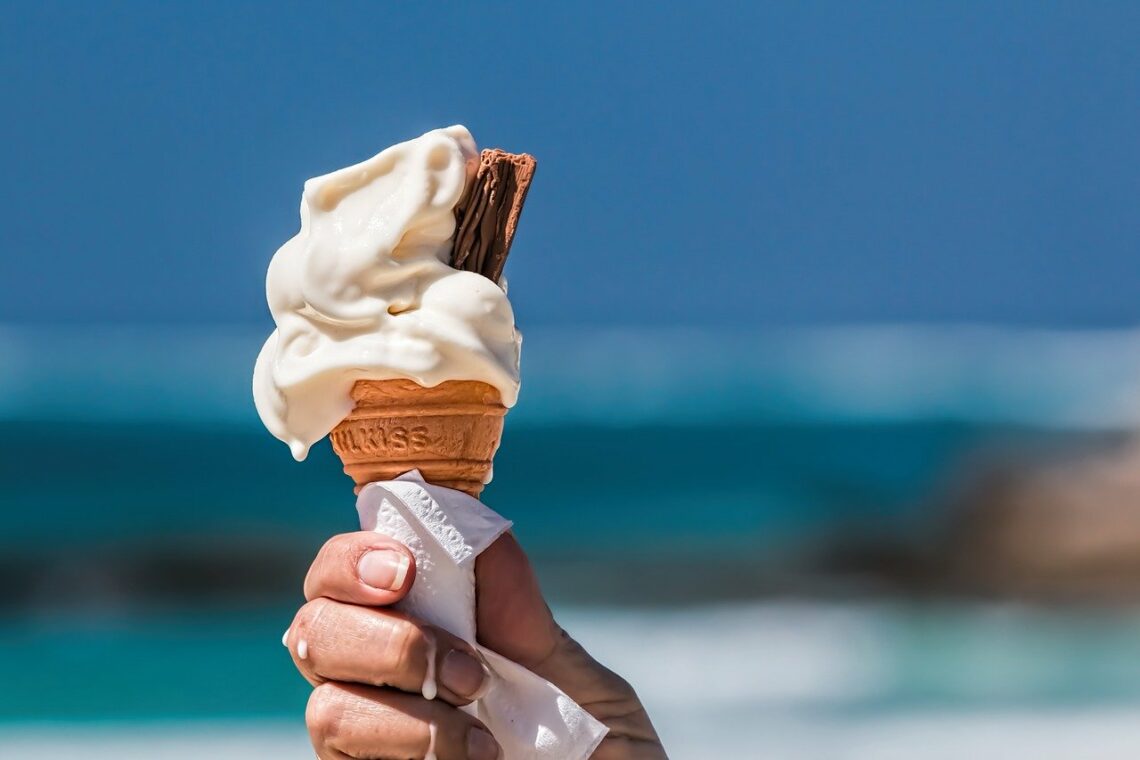 RASPBERRY MOUSSE – SUMMERY DELICIOUS AND VERY SIMPLE
Sometimes you start something in good faith and don't really know what you are getting into. It is not really clear to you in advance, which is perhaps also a good thing. Strangely enough you don't learn from it and there are always new situations in life that maneuver you into something like that. I'm doing something like that right now and whenever I think I see light at the end of the tunnel, something comes around the corner. When I was a child, there were already such things that I was childishly naive in getting involved with. Picking raspberries, for example, on the large fruit meadow behind the house of my favourite riding school. Read more about the topic here: https://www.delish.com/food-news/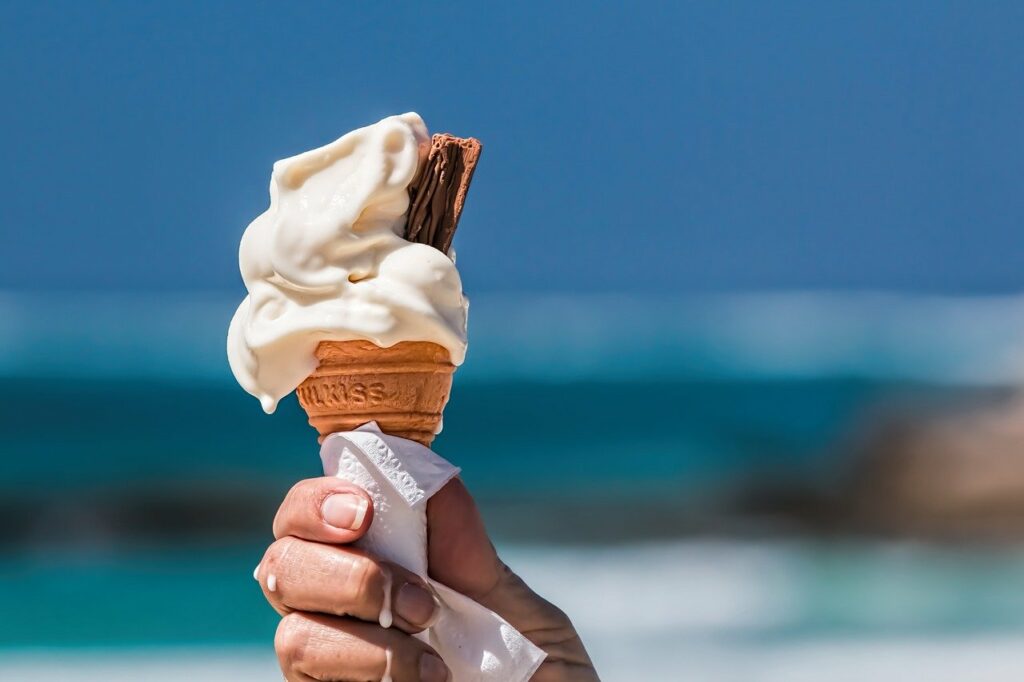 My great love for raspberries has led me to
The owners of the farm took an alami-tactical approach. First fill up a basket, then another one, and then maybe another one and so on. One could say child labour on the horse farm, but in the past it was not seen so closely.
Kidding aside, of course I got some of these incredibly delicious raspberries and of course there is also something left for my parents and my brother. While I was picking I also had a bite to eat and I was in my element. Raspberries still don't let me go, I could literally fool myself and when the home season starts my heart beats faster.
RASPBERRY LOVE BECOMES RASPBERRY MOUSSE
Every year I have to process them into all sorts of things and now into this summery raspberry mousse. But not inspired by strolling along lush raspberry bushes, but by shopping at my partner ALDI SÜD. Because there is a lot of fresh berry fruit there in season, also from regional cultivation, which smiles at me every time. As I said, I can't get past raspberries.
A SUMMERY AND REFRESHING RASPBERRY DESSERT
The Raspberry Mousse is a wonderfully refreshing summer dessert, because it spends quite a long time in the refrigerator. You don't need many ingredients for it either and you can prepare it just once. Afterwards chill it for 3-4 hours and then it is really cold. Because you process the eggs for the raspberry mousse raw and eat them, like in a Tiramisu, my simple chocolate mousse or mayonnaise, they should not be older than 10 days. Just count back from the best before date 28 days, then you know when the egg was laid.
WHAT MAKES THE MOUSSE FLUFFY
The egg white or beaten egg white is always worthwhile, even if it requires a little more care, because hardly anything gives a dessert more fluffiness in consistency and a wonderfully soft mouthfeel. By the way, in the case of the raspberry mousse, some of the fruit juice settles on the bottom while it cools down. The juice is very tasty and refreshing, either to spoon or drink.
If you are also a big raspberry fan like me, you can take them with you into the autumn/winter by simply freezing many of them, marinating them or processing them into a raspberry jam.
BERRIES LAYER DESSERT WITH QUARK AND FRESH CHEESE
I am always a little bit afraid when the summer starts calendrically and thus highly officially as it has recently happened. Because where there is a beginning, there is also an end and with "letting go" I don't have it so when it comes to the most beautiful season. I have to send many messages from the mind to the heart, that the course of the seasons brings that with it, that basically all seasons have their charm and it would be totally boring without them.
But the summer is simply my favourite. What I love about it is that I can spend so much time outside. The "clothes question" is not so complicated, because something airy is thrown over quickly. Not to forget the long, warm summer evenings that just don't want to get dark and, far ahead, the many seasonal fruits.
The news from ALDI SÜD that the new theme of the Blogger-Challenge is "Sweets for the summer" has thus put a smile on my face. I immediately had lush berry fruits in front of my eyes with which I wanted to conjure something, because my men and I love berries, no matter which. For me they are the epitome of summer fruit.
SUMMERY BERRIES – SO DELICIOUS AND SO HEALTHY
Berries are not only incredibly tasty but also incredibly healthy. Superfood on the doorstep so to speak. They have very few calories and therefore all the more vitamins, fibres and minerals. In the case of berries, therefore, all health and nutrition apostles agree that they should be a firm fixture on the menu in summer and thus ensure a balanced diet.
CREAMY BERRY LAYER DESSERT – A GREAT DESSERT FOR ALL BERRY FANS
So I wanted to create a creamy berry layer dessert around the healthy summer berries. One that flatters the tongue, comes out of the fridge ice-cold and thus also provides refreshment. You can of course vary the berries to your heart's content and also use frozen berries.
SUCH A SIMPLE BERRY DESSERT WITH SUCH GREAT EFFECT
For me, the berry layer dessert with quark and cream cheese is a light, sweet conclusion to a delicious, hearty barbecue evening. Or it goes wonderfully with any other summer kitchen. The cream consists of low-fat quark, natural yoghurt and cream cheese and yes, ok, also some cream. Cream should not be missing as a flavour carrier. The dessert is easy and quick to prepare and creates a great effect with very little effort.